About Us
---
Virtual Event is a school events platform created by students, for students. This platform can be used by any educational institution from kindergarten to university. Schools can use this platform for new student orientation, activities fair, club events, career fair, and many other purposes. This platform provides a centralized location for all school events. Students can easily browse through all the events and meet organization representatives of their choosing. The cornerstone of this platform is the aspect of 1:1 or small group communication. It effectively facilitates forming new professional and personal relationships virtually while maintaining a sense of in-person communication.
Executive Team
---
Vraj Shroff is a University of Pennsylvania student pursuing an accelerated master's degree in systems engineering with a bachelor's degree in computer science and economics. Vraj has diverse work experience. He has worked for a start-up as a project manager intern, supervising teams in India, Russia, and the United States. With that, he has also worked as a technical program manager intern for Facebook and Google, designing and implementing end-to-end technical solutions to meet business needs. Through his involvement with Wharton, Vraj has had a lot of industry experience in management, technology, and entrepreneurship.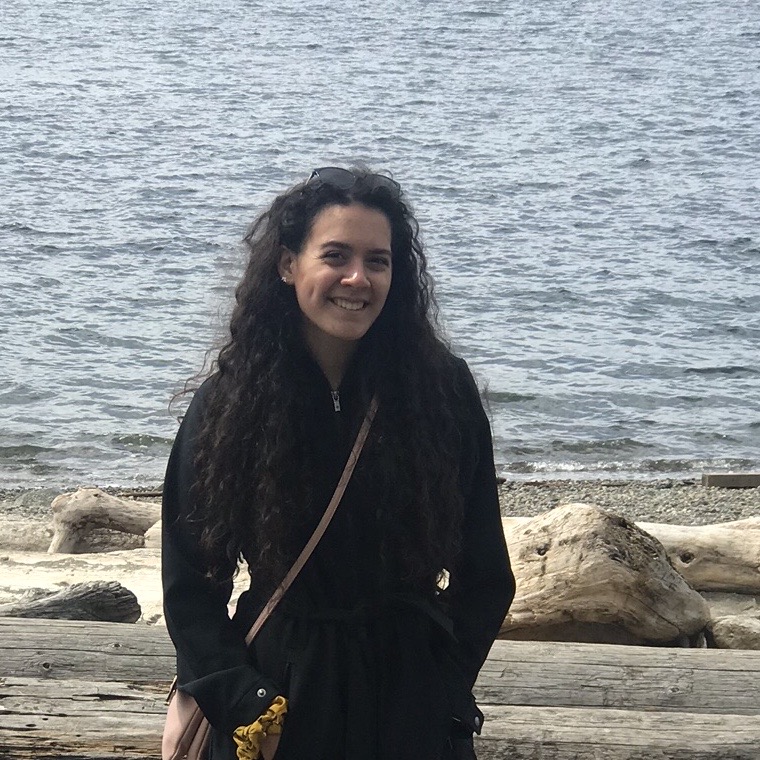 Sara Strenger
Lead Developer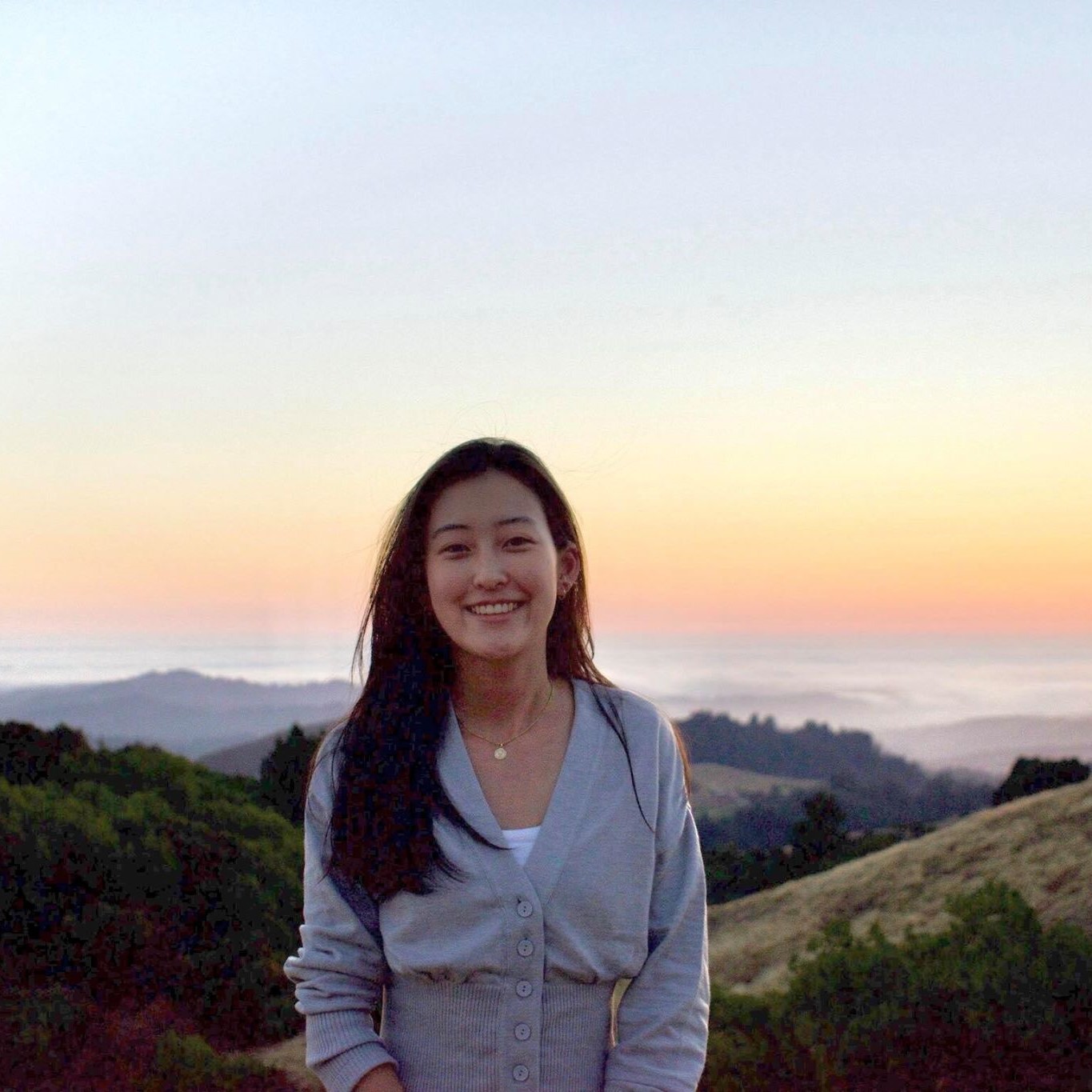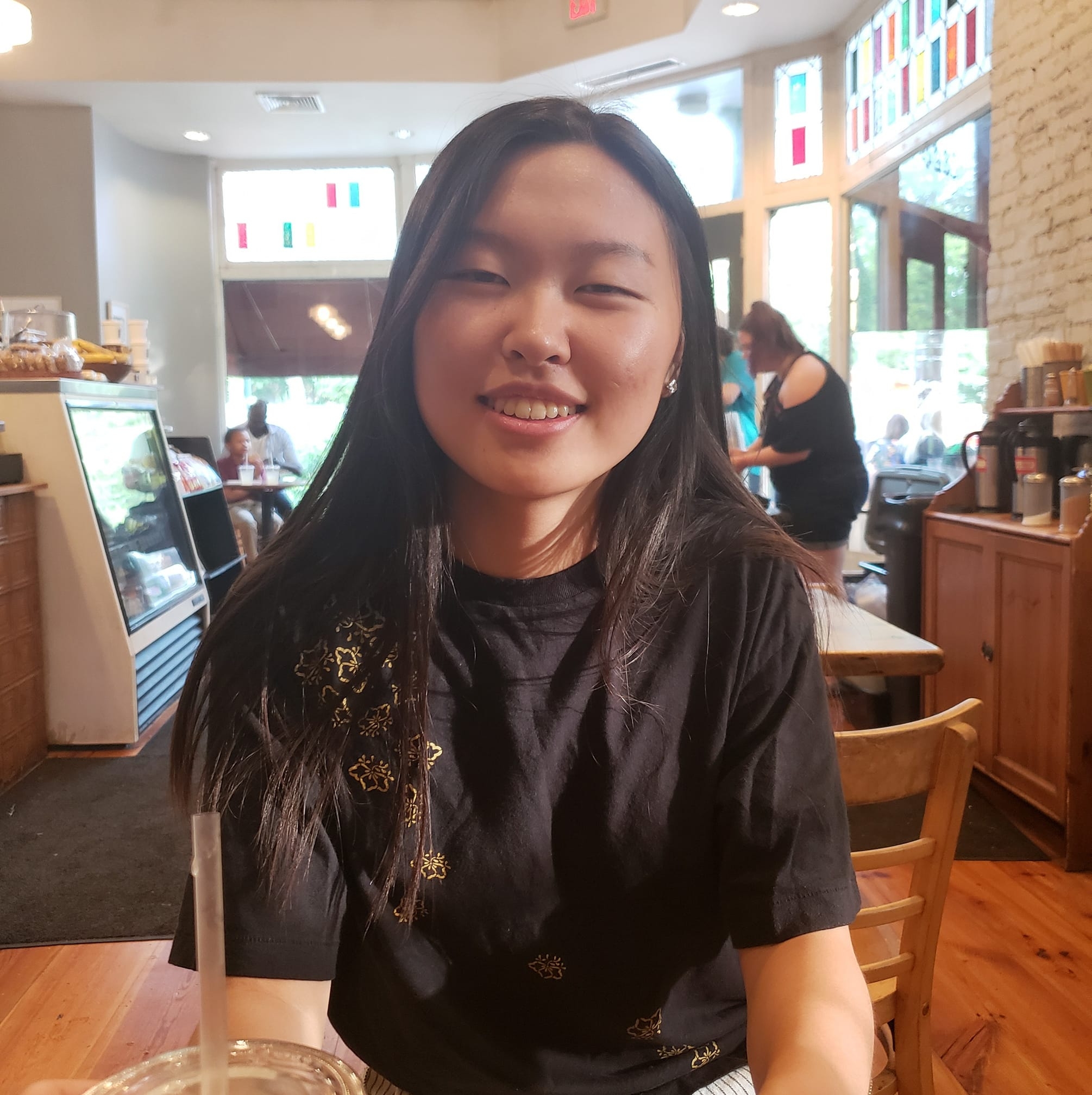 Catherine Liang
Lead Designer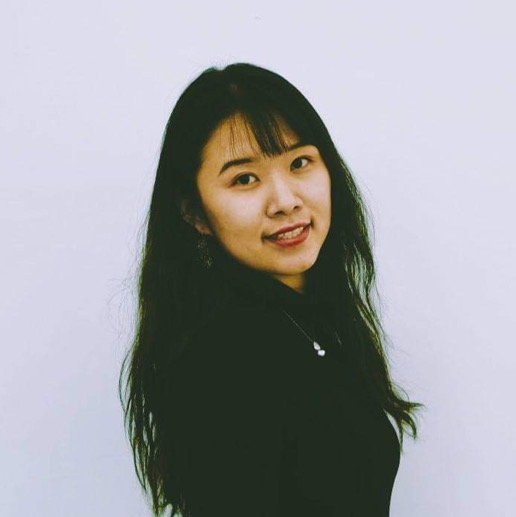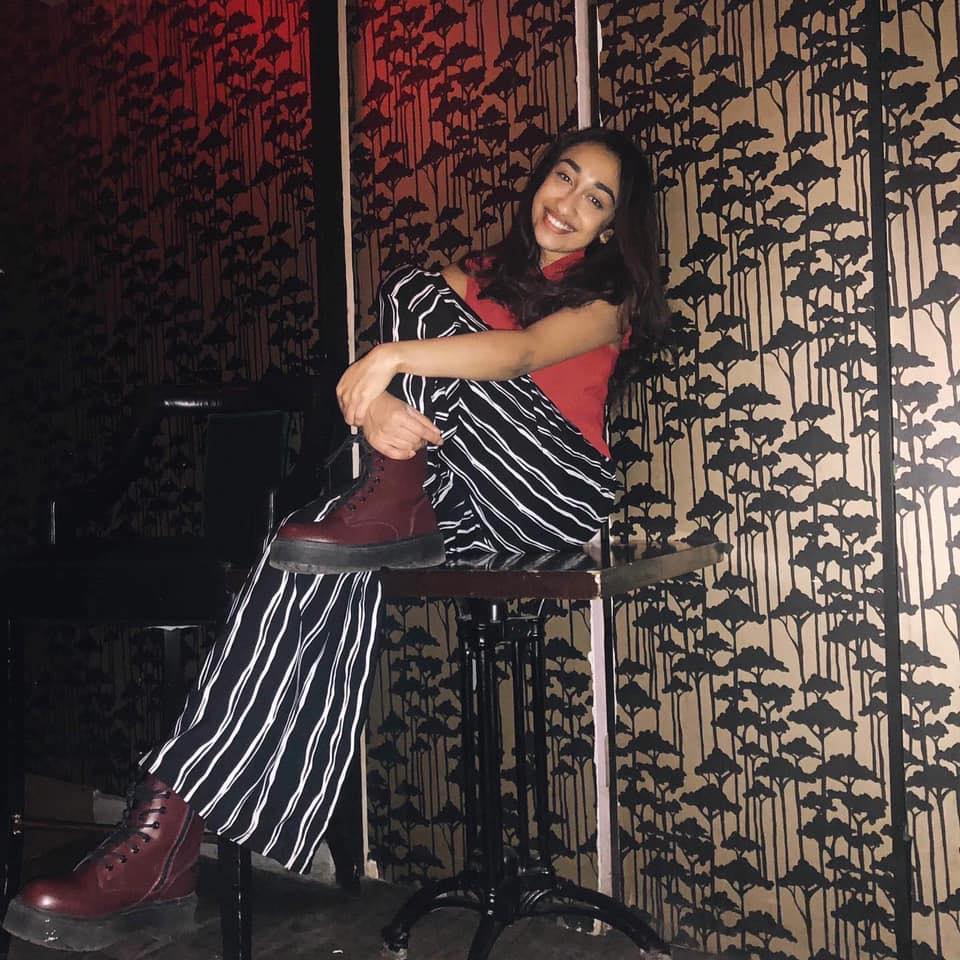 Pallavi Menon
Partnership Manager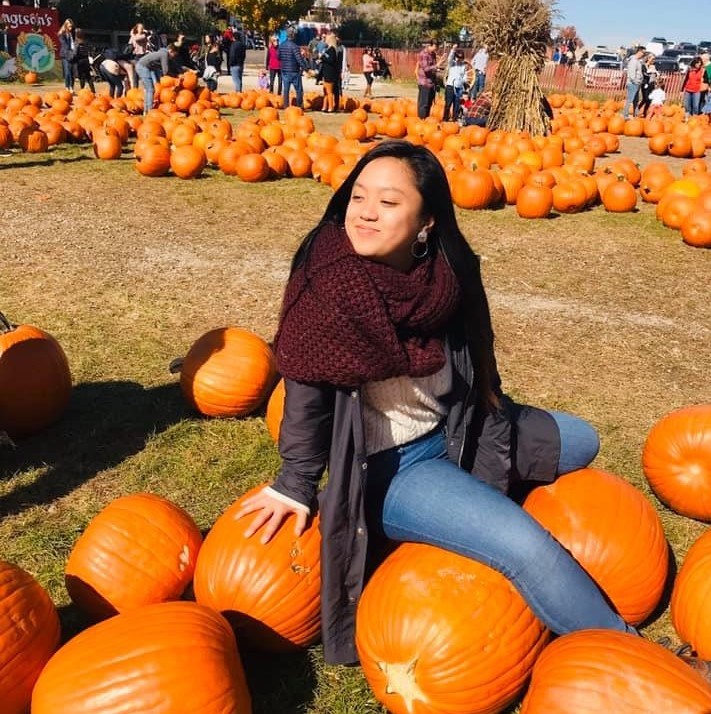 Jamie Rodica
Partnership Manager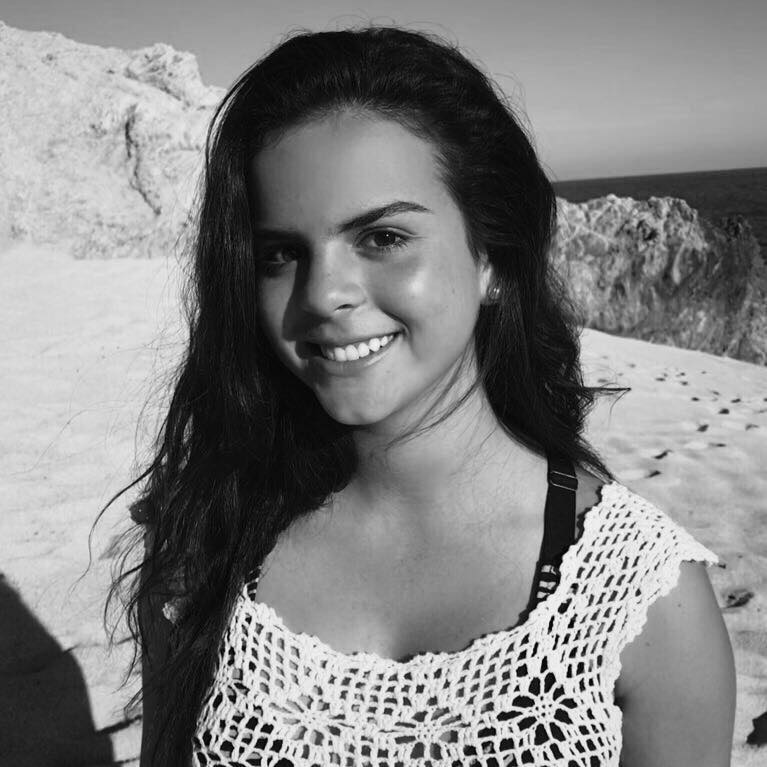 Ingrid Sotelo
Partnership Manager
Advisors
---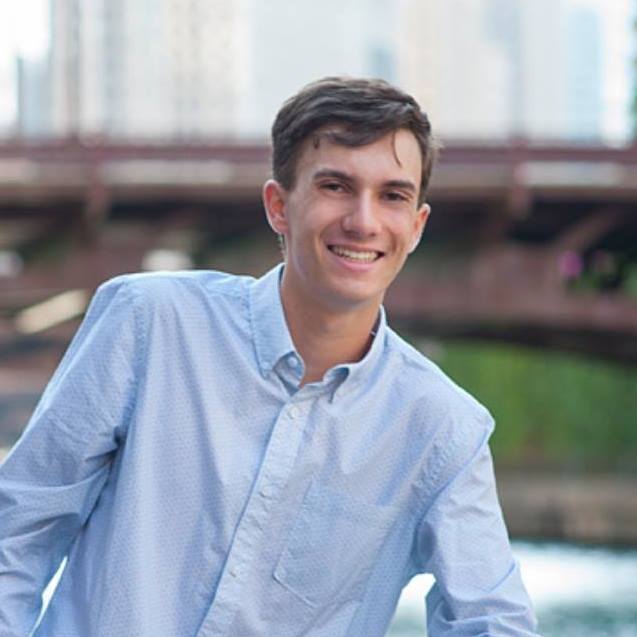 Adam Richter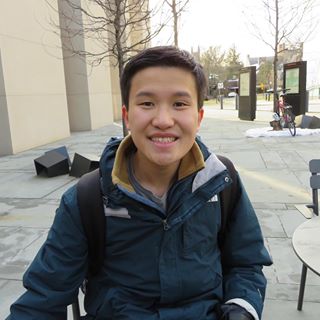 Kenny Hoang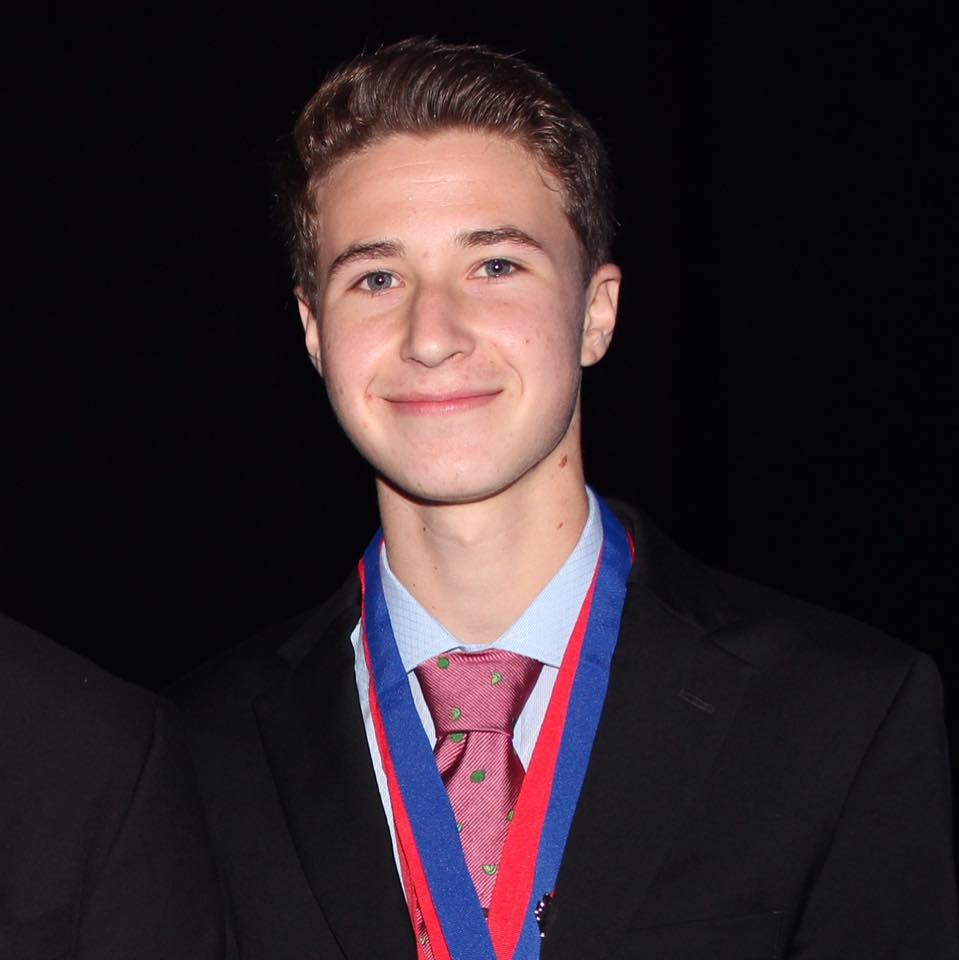 Aiden Adams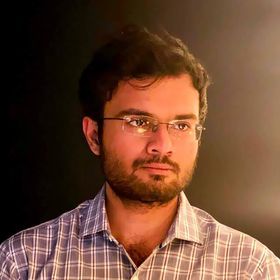 Varun Perla
Made with
♥
by students, for students
This platform is created by Vraj Shroff and 8 other students. Feel free to reach out to us with any questions.