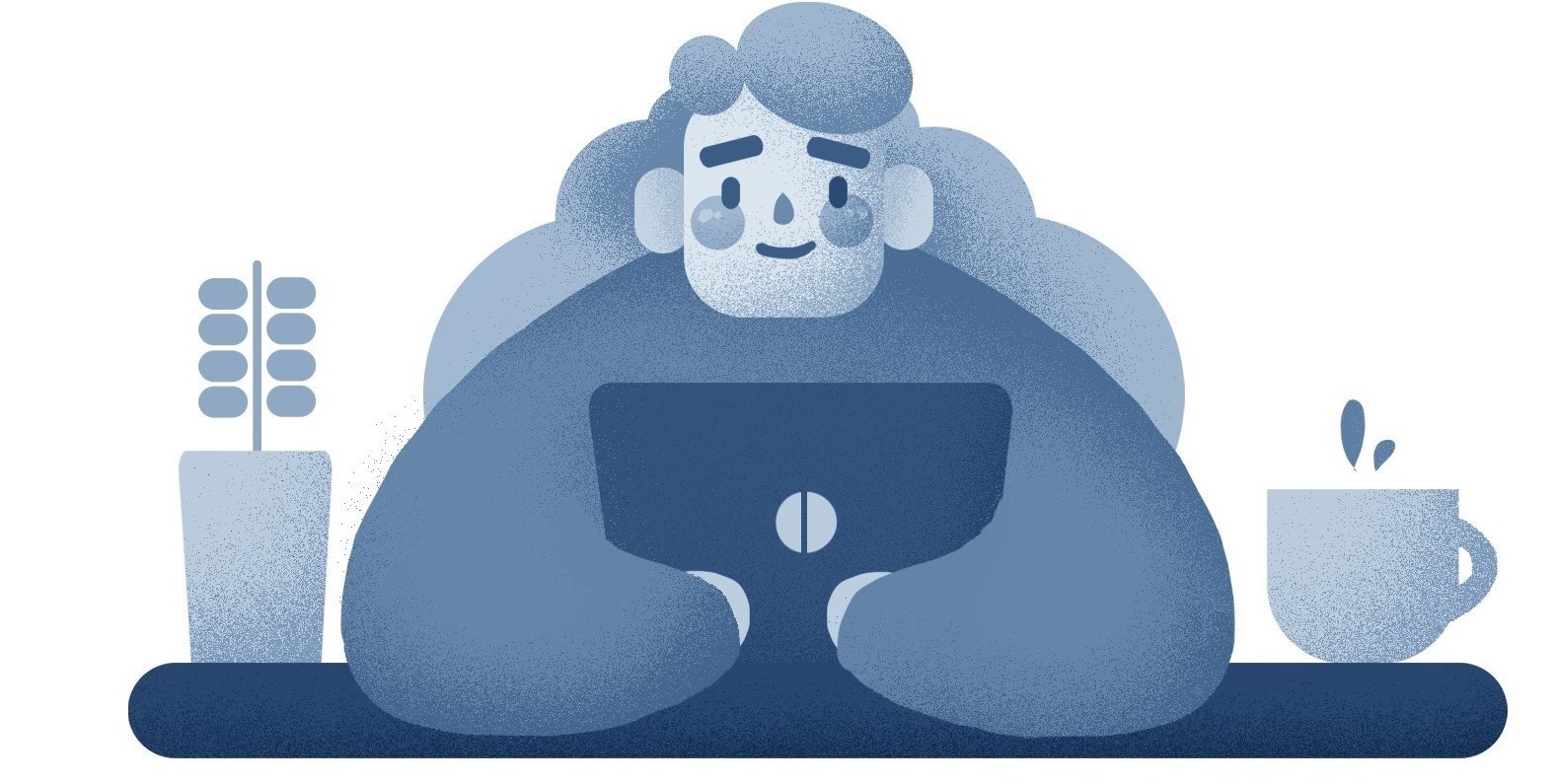 Securely communicate with school organizations through video conferencing, audio call, and text.
Find out about all school events in one place and filter by tags to find your match.
Learn more about school organizations using the directory.
Submit resumes, interest forms, applications, and other documents securely.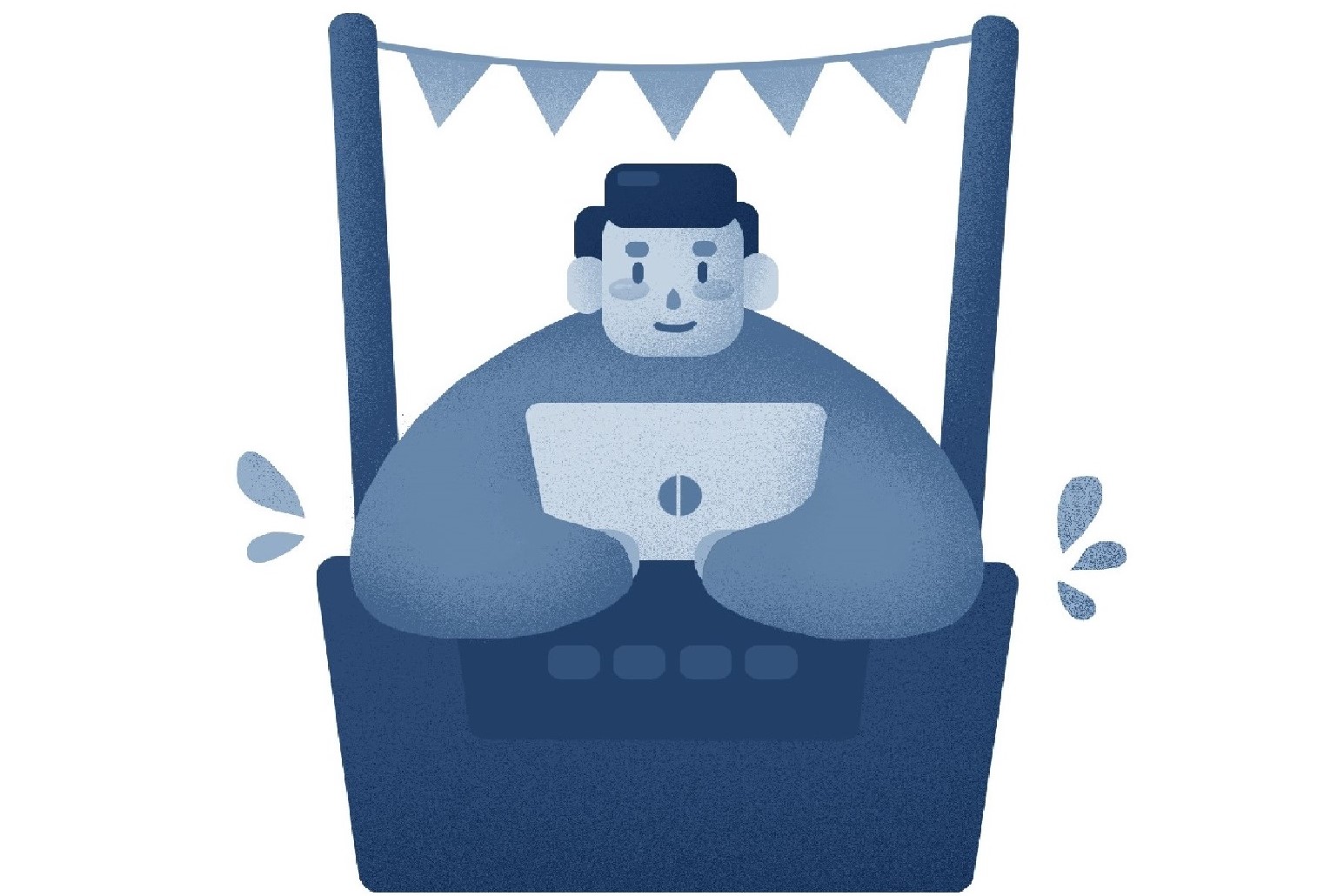 From colleges to kindergartens, every educational institution can use this platform.
Schools can use this platform for career fair, activities fair, rush events, club events, or any in-person student experience.
Organization administrators can meet students in groups or 1:1 across the world.
Students can join a common queue for an organization and multiple administrators can manage that queue concurrently.
No need to share dozens of Zoom links - platform automatically connects students and organizations.